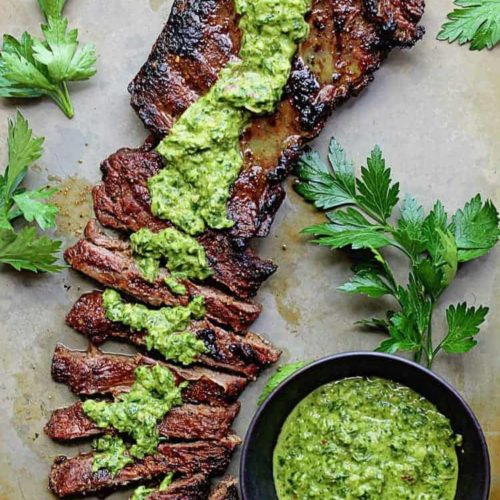 Chimichurri Sauce
Versaitle and SO SO FLAVORFUL!!! Fresh herbs with olive oil and red vinegar make a fantastic marinade or sauce for any kind of meat or vegetable. Seriously, I put this stuff on everything... for real!
Learn More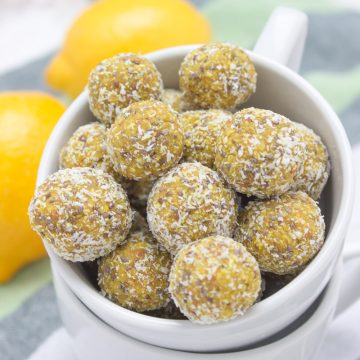 Lemon Turmeric Energy Balls
These Lemon Turmeric Energy Balls are amazing! They are loaded with flavor and SUPERFOODS - healing spice turmeric, lemon and nutritious chia seeds. These immune boosting, sugar-free power balls are a perfect healthy snack.
Learn More